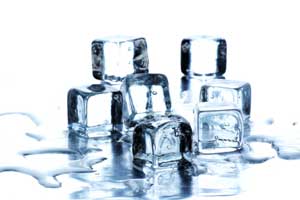 The most popular pages on my blog are the ones tagged "ice" !
I am interested to know what people are looking for when they look in so I can at least tell them – at the moment I have no idea
It could be because there has been ice on the car recently or that people are looking for information on In-Car-Entertainment systems or (hopefully!) they could be looking for some ice cool consulting work.
If it is the latter please visit my consulting website, contact me and we can go from there. Otherwise, please comment on this post and I can make sure you are getting the information you want.
Thanks for stopping by!